Photo by: Matthew Kondrup
Disney Castaway Cay Visit November 2018

For anyone who has been on a Disney Cruise that stops in Castaway Cay has experienced their amazing island and I am sure was just as satisfied as we were. There is just something surreal about it. Adding to the already amazing vibe of the island, we got to visit while it was decorated for Christmas.

Overall this stop in itself makes the Disney Cruise worth it. Although the clouds rolled in at times, we still consider this stop to be a perfect 10.



​
When you first get off the ship you get the opportunity to take a picture at the Stern (back of the ship). It is pretty incredible how big the Fantasy is.
Hey you never know who is going to drive by on a golf cart at Castaway. The characters jumped right off for some pictures with everyone.
You can never let some clouds get in the way! Especially with that view.
The sun started to peek out at one point


We made our way on the tram across the Island and found ourselves relaxing beachfront with a drink, snack and nice bahamian breeze.


We made our way over for a cocktail and walked right into a dance party featuring the characters and Cast Members.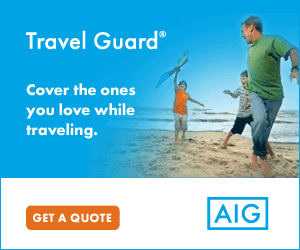 The girls went for a walk and came back with their hair braided.
While I went and listened to the live band
There is nothing like the experience of a Disney Cruise, especially when you get to stop at Castaway Cay. From the beautiful island, good food, childrens activities and so much more it's no wonder why Castaway Cay is always a favorite.